A Pioneer in People Screening
Resident & Employment Screening
Accurate Data And Customizable Reports
Why Use Western Reporting® For All Your
Resident & Employment Screening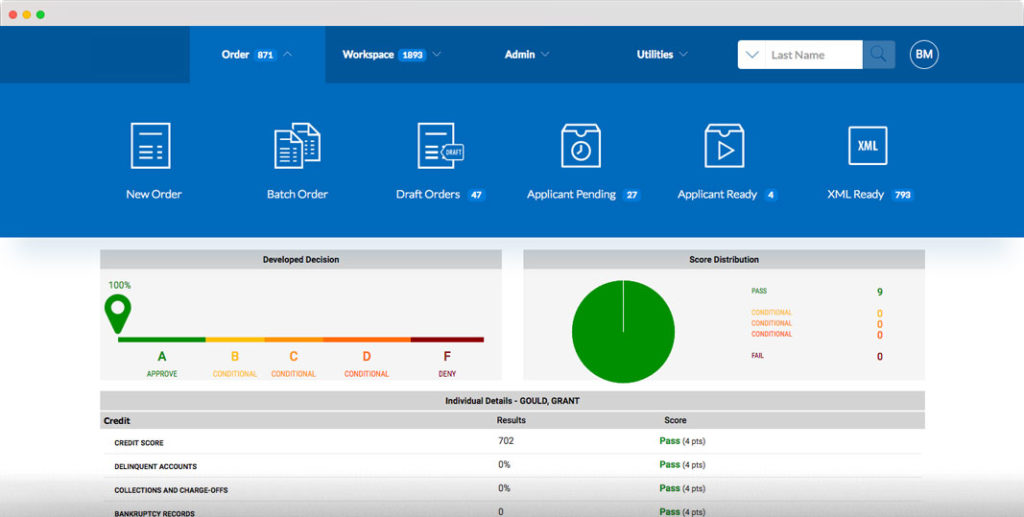 Screening Doesn't Have To Be Complex
Simplify your screening needs with Western Reporting. Easily screen prospective residents or employment candidates seamlessly with a software that is built with your needs in mind.
Unparalleled Customer Service
Our clients receive "best-of-class" customer service. Speaking to a live researcher becomes massively important when hiring or making property management decisions. When you call Western Reporting, you will speak to a live agent who is based in the United States. We have bi-lingual Spanish/English agents available.
Legally Compliant
Western Reporting is fully compliant with all federal laws, including the Fair Credit Reporting Act (FCRA), Fair Housing Laws (HUD) and the Equal Employment Opportunity Commission (EEOC), among others including the General Data Protection Regulation (GDPR). Western Reporting has never had a lawsuit. All data stored is LEVEL 1 compliant, meeting strict FCRA, HIPAA and offsite backup rules, regulations and standards. Simply put, your information is secure.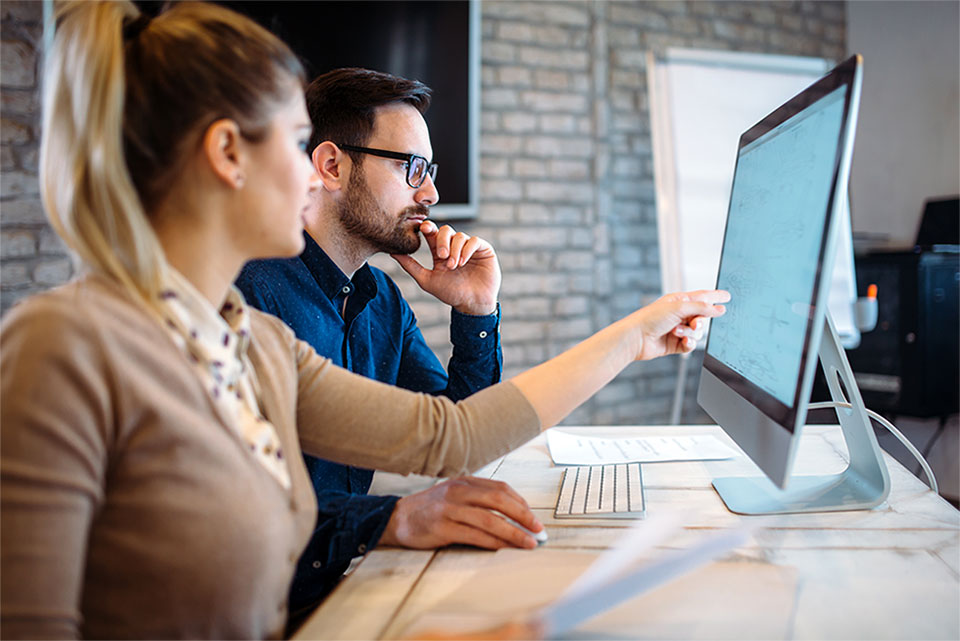 What sets us apart?
Easy answer. Attention to detail. Western Reporting has live agents research and evaluate every report for inconsistencies. When inconsistencies are found, Western Reporting includes "Special Comments" in the report that alert you to potential discrepancies while seamlessly ordering county searches in over 3,000 jurisdictions nationally.
HR directors, property managers and landlords have been using Western Reporting Services since 1995. We are proud of our 99.5% retention rate.
Contact Support